Members' Club FAQ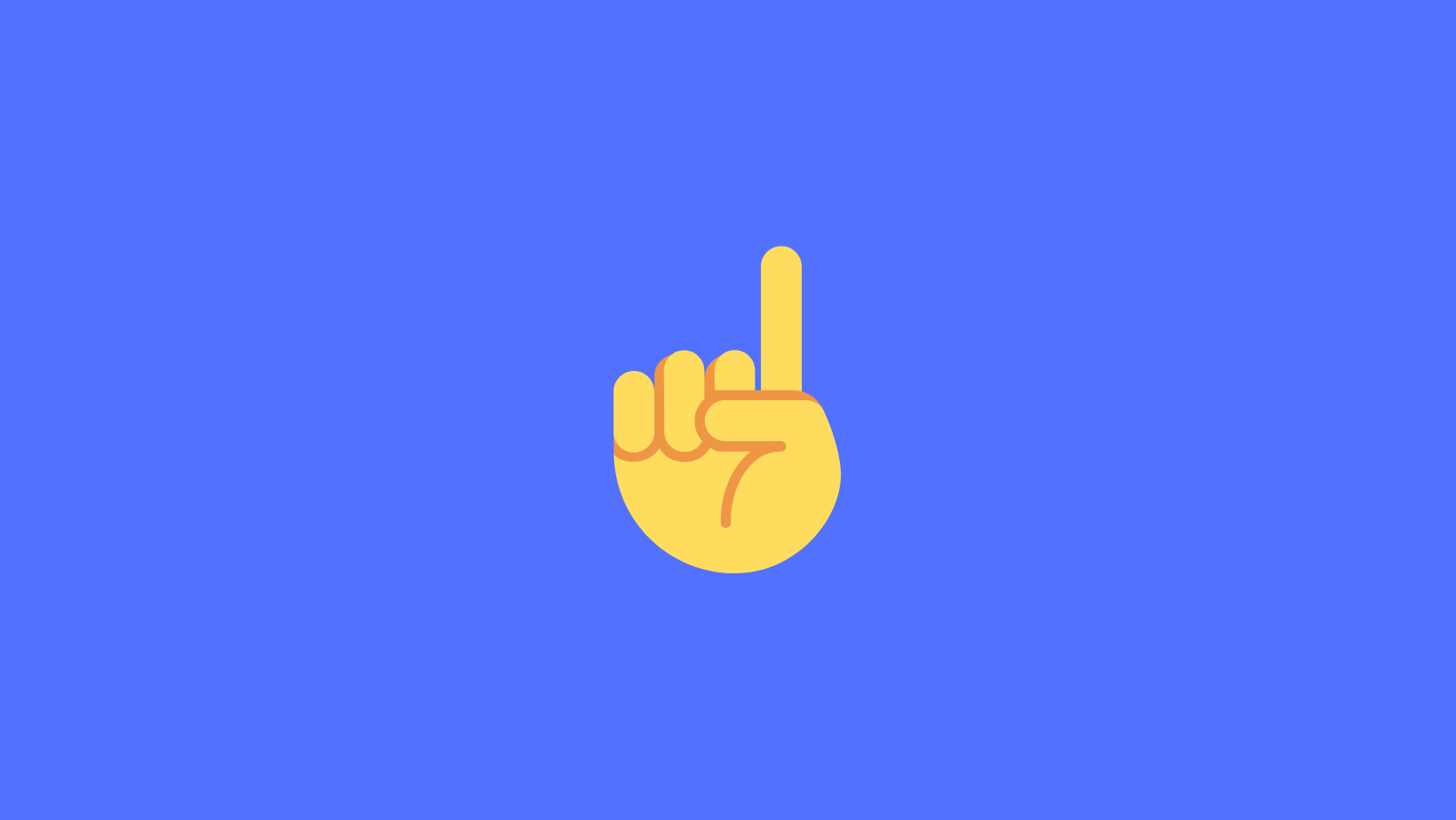 If you are reading this article, it means you might have some questions about aw250cs Members' Club, so let's make it crystal clear for you!
👉 Why does aw250cs Members' Club exist?
aw250cs Book Club was created as an online space where coworking can be explored through community knowledge-sharing. Whether you own the coffee table book or not does not really matter.
What matters is your desire to learn, from and with others, how coworking can make a real positive difference in the world.
Since we started our journey 6 years ago, we've aimed at making coworking better by educating people and companies about its principle and supporting them in creating their own version of it so the industry can grow and become more diverse. The club is yet another way for us to bring people around the topic, and allow them to live a unique experience and connect with extraordinary people.
👉 Can anyone join aw250cs Members' Club?
Yes if....
...you have a hungry mind.
…you seek to deepen your knowledge on coworking
...you try and apply what you see and learn to your own life.
...you want to meet people who are similarly curious.
We're a tribe of open-minded thinkers who are motivated to invest valuable time and energy into learning, connecting, and cultivating a growth mindset toward life.
If this sounds like you (or who you want to be), jump in!
👉 What does aw250cs Members' Club include?
Joining the Club on a Pro membership means you get access to:
DIGITAL52
Monthly online meetups with the community
Our aw250cs community discord
Perks and deals connected to the book
And a 30 minutes private chat with us!
👉 When and where are the meetups?
You can check the full calendar of online meetups at the link here. As to where they happen, they will be happening online to allow our global community to connect with each other.
👉 What happens if I can't attend a meetup?
If you're on holiday (or an unavoidable zoom) or otherwise unavailable, no biggie - we'll keep you in the loop with everything you missed with our monthly recaps'.
👉 Can I stop my membership?
Your membership runs for a full year and will stop itself automatically. You'll receive an email one week prior to its expiration date, in case you wish to renew it for a year.
👉 Can I get a refund for my membership?
Sorry, no. Your membership is non-refundable.
👉 What is your privacy policy?
In a tweet: Respect people's privacy. No spam, no data sales, no genetically modified avatars!