Digital 52 1️⃣ - Life post-pandemic at 1724.
Travel to the remote mountains of Norway and discover how a rural coworking space contributes positively to its local community.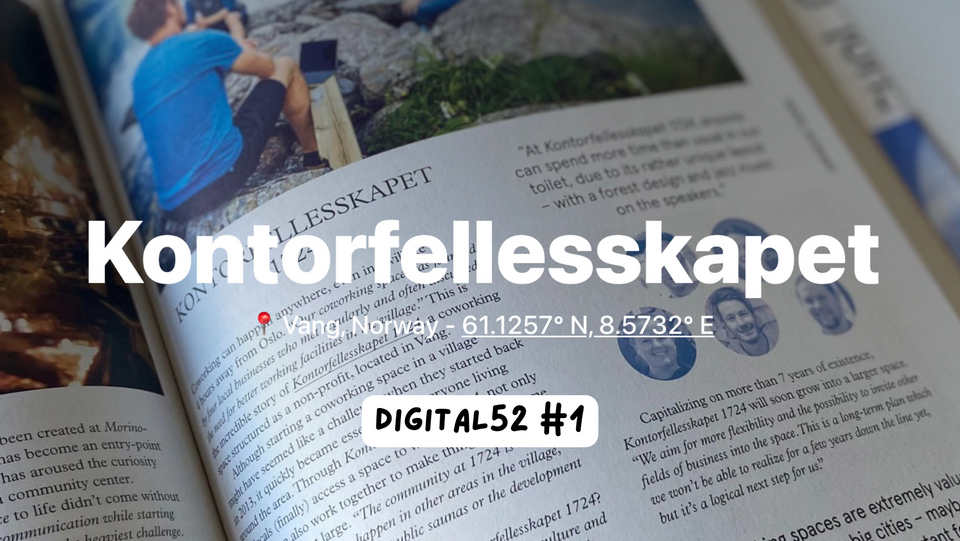 🏷️
Their Tags in the book
Remote and Rural Spaces - Positive Impact - Value Creation
👋 Welcome to Vang, a small village of 400 inhabitants located in the mountain valley of Valdres, 3h30 from Oslo in Norway. Well known for its beautiful mountains, hiking, and skiing spots, Vang is also home to... an incredible coworking space by the lake: Kontorfellesskapet 1724.
COVID-19 has accelerated the spread of remote working and "work-from-anywhere". Since the release of the book, we wondered if it impacted Kontorfellesskapet 1724 and the village of Vang, and if so how? To figure it out, we chatted with co-founder Eirik Høyme Rog.

*In the upcoming sections, we've shortened Kontorfellesskapet 1724 to 1724, its nickname given by the community.
➡️ A little refresher
As a start, let us refresh your memory about 1724 a coworking space featured on page 181 of "Around The World in 250 Coworking Spaces" that started in May 2013 in Vang, Norway 🇳🇴. The coworking space was founded by four local businesses that met regularly and often discussed the need for better working facilities in the village. What were those businesses you wonder and were they related to coworking in any way? Well, not really!
➡️ Key Figures
Opening year: 2013
Size when they started: 250 sqm
Number of members: 30
Occupancy level: 100%
➡️ Who works from 1724?
Some of the companies you'll meet at 1724 work on:
publishing books on health and food,
organizing a local music festival
photography,
consulting,
app development,
If you are curious to discover the companies based out of 1724, check out their website here.
➡️ A little tour around 1724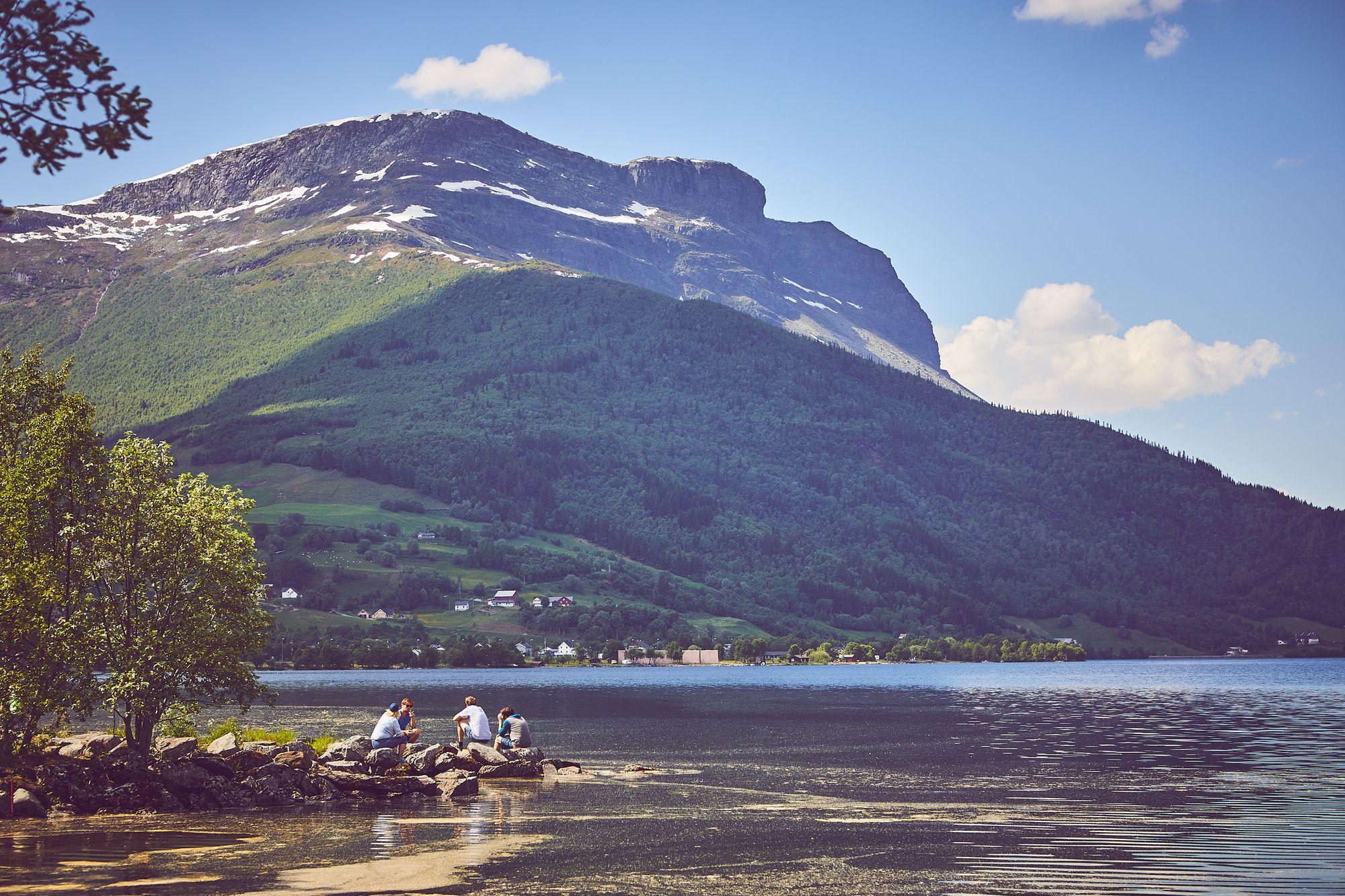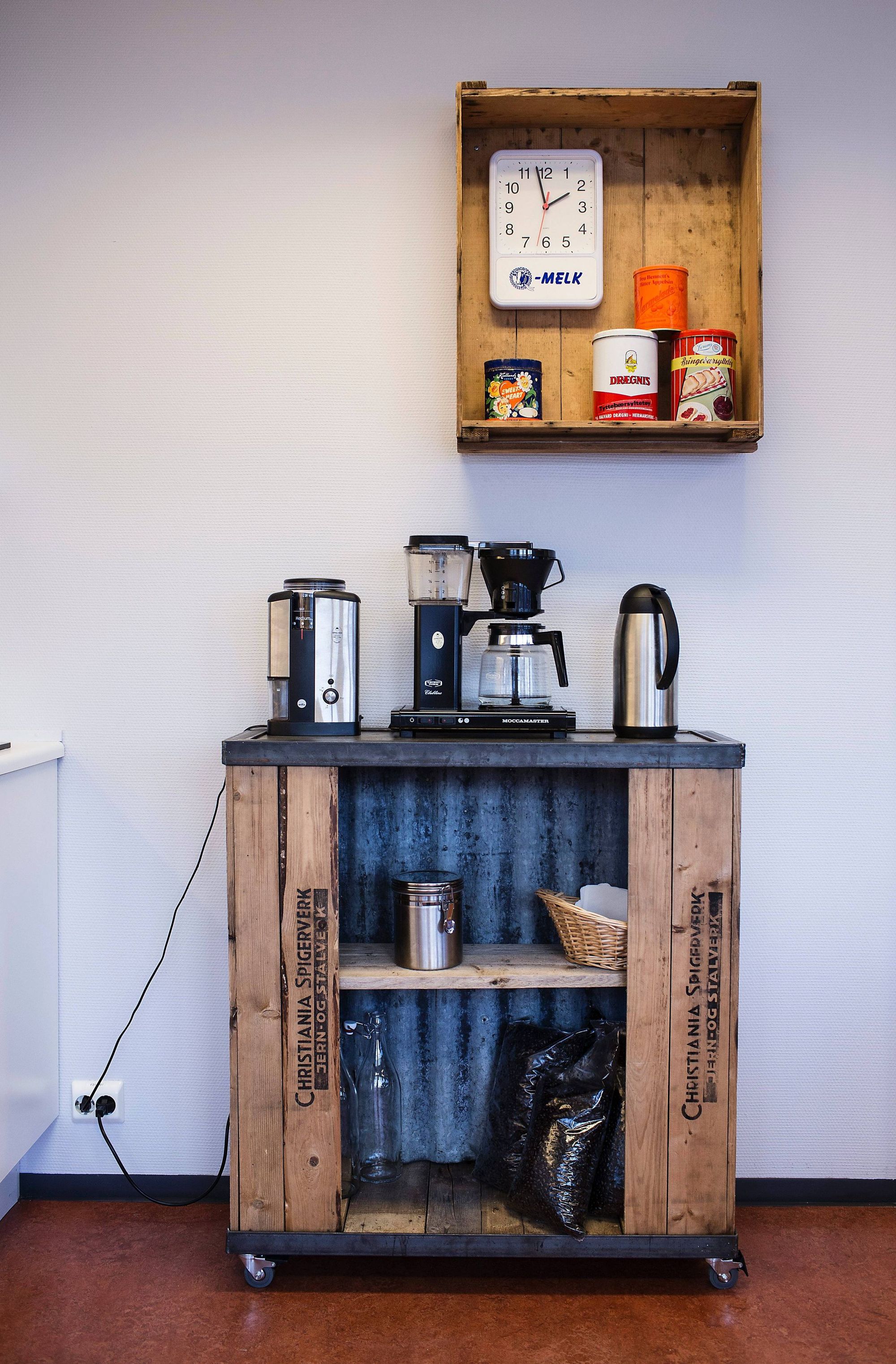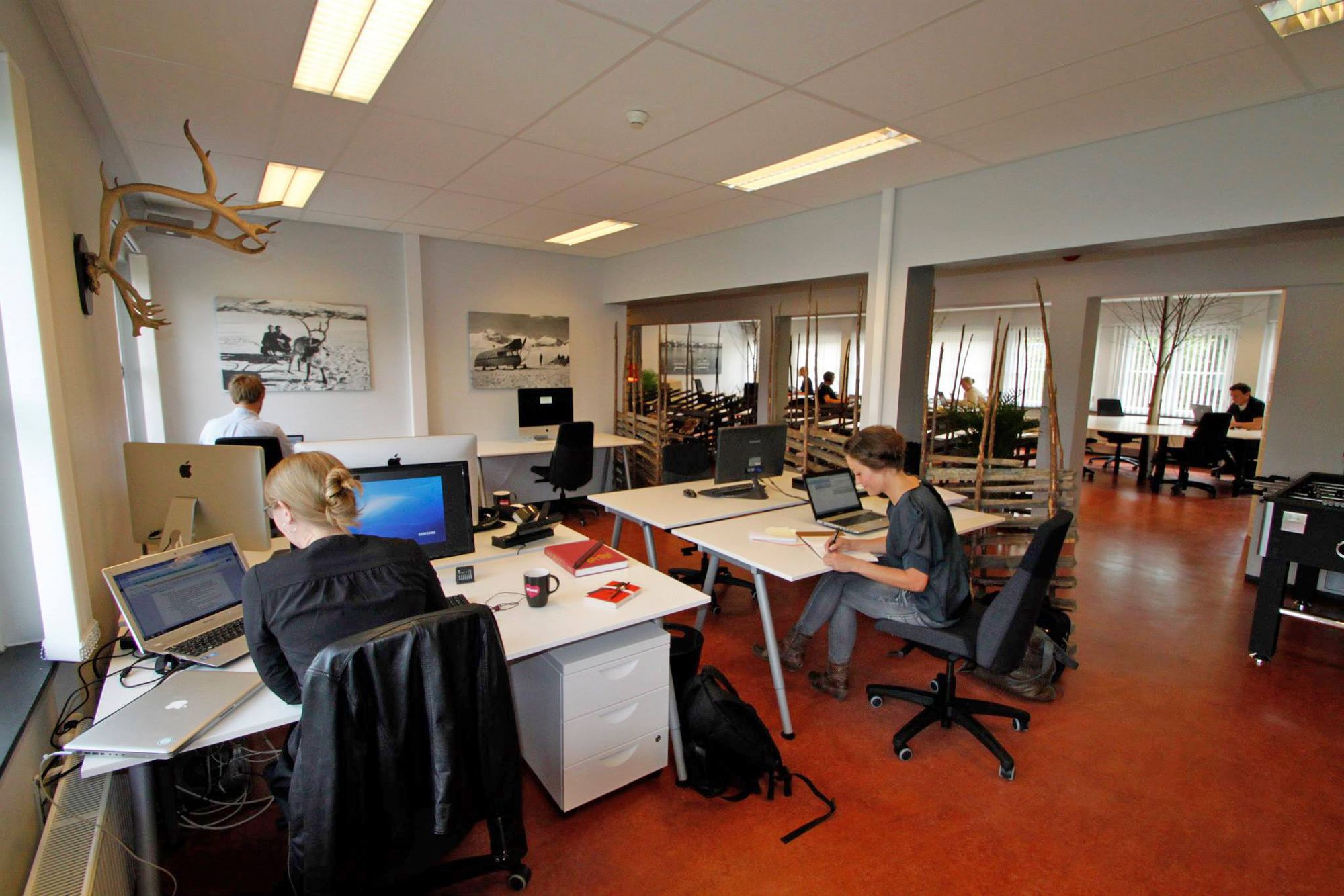 ➡️ Behind-the-scenes
Things you didn't read in aw250cs
This post is for subscribers only