What Is Coworking Anyway?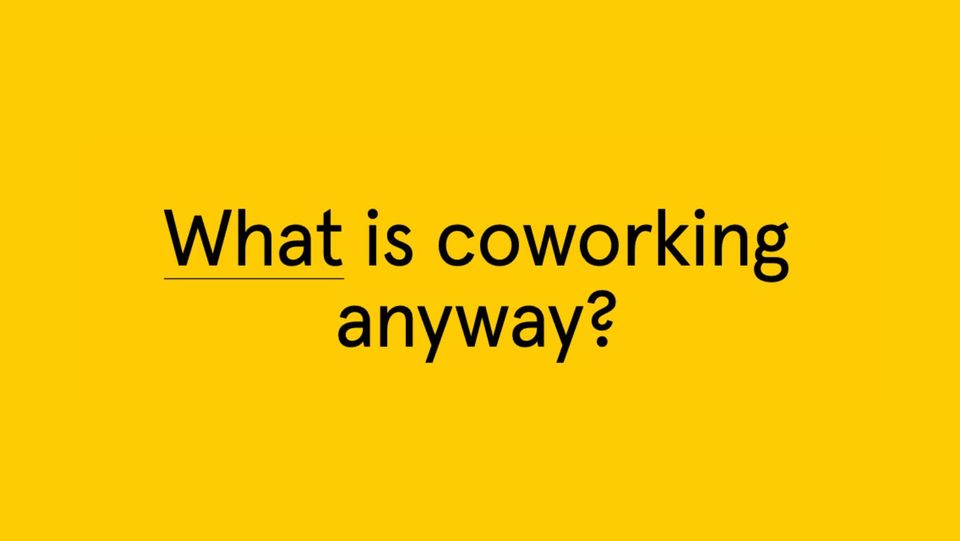 Before bringing you into the world of coworking, let us (re)introduce what coworking actually is. Is it a space? Is it an activity? Is it both? Keep reading to find out.
👀 Have a hard time reading? We've got you! Press play to listen to the article.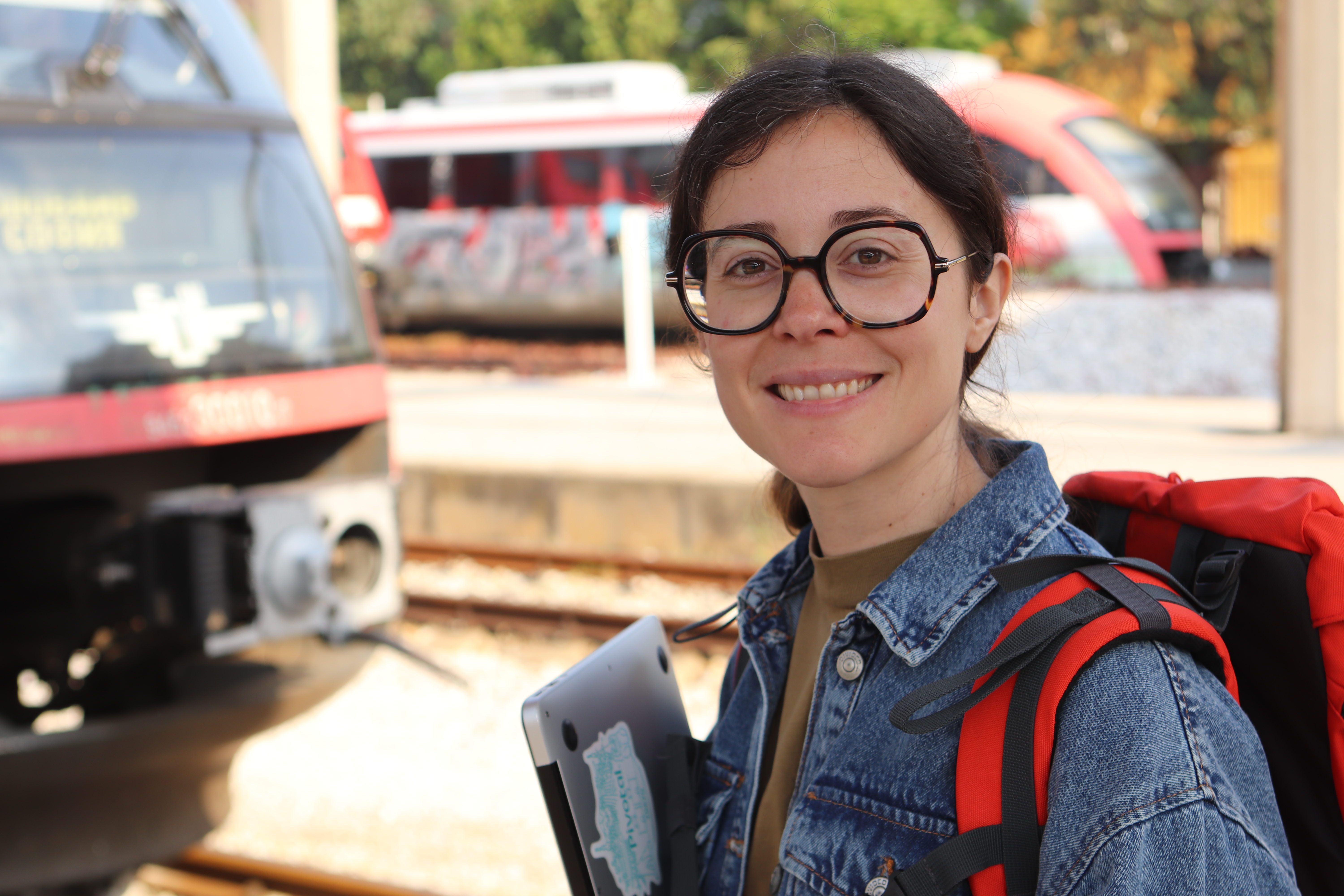 👉 What the dictionary says...
According to the dictionary, coworking is defined as:
/ˈkəʊwəːkɪŋ/ noun: coworking
"the use of an office or other working environment by people who are self-employed or working for different employers, typically so as to share equipment, ideas, and knowledge."
Is it really so?
A quick look at the word structure of coworking might give hints on the notion of sharing.
Co+working = collaborative + working / Co+working = community + working
👉 vs. the reality
In our humble opinion, coworking is a bit more complex than the definition given in the dictionary. It is a new way of approaching work, placing humans at the center of it. It is an experience, but also an activity that happens within four walls or even virtually.
👉 Where does coworking come from?
To better understand what coworking is, we should make a pit-stop at its origins. What prompted it to start and develop? While the term itself was coined in 1999 by Bernard DeKoven, a game designer, its meaning back then was what we described earlier, referring to the activity of bringing people together to collaborate at work.
Around the same time, between 1995 and 2005, advancements in technology and better internet infrastructures have allowed people to work in new ways, resulting in interesting "experiments" popping up worldwide, which are often called pre-cursors of the coworking movement as a whole.

Like C-base in Berlin, a hackerspace that opened its doors in 1995 (and still exists when we published this article), bringing together computer enthusiasts and offering them a space where they can meet in person, collaborate and share knowledge with each other.

Or 42West24 which opened its doors in New York in 1999 and brought a more flexible perspective in "consuming" a workplace, offering New Yorkers the possibility to rent a desk. Reading this, you might think - that's coworking, no? The purists would say not exactly because there was no direct emphasis placed on community.

The unofficial mother of coworking came in 2002 in Austria with two entrepreneurs opening Schraubenfabrik, a shared workspace targeted at freelancers, offering them an alternative to working from home. Here again, the spaces' initiators didn't brand it as coworking at first but rather as a shared workspace.

So what was the first official coworking space then? It was called San Francisco Coworking Space, and it was brought to life in 2005 by a software engineer named Brad Neuberg. At the time, Neuberg had experienced different ways of working, from working within a company to working by himself, and somehow was always left with an unhappy feeling. What was missing? A community he could surround himself with. Having friends operating a feminist collective called Spiral Muse at the time in the mission district of San Francisco, Neuberg asked them if he could use the space two days a week to start his coworking space.  On August 9th 2005, their saying yes resulted in the first official coworking space in the world to open its doors.

👉 So, in the end, what's coworking?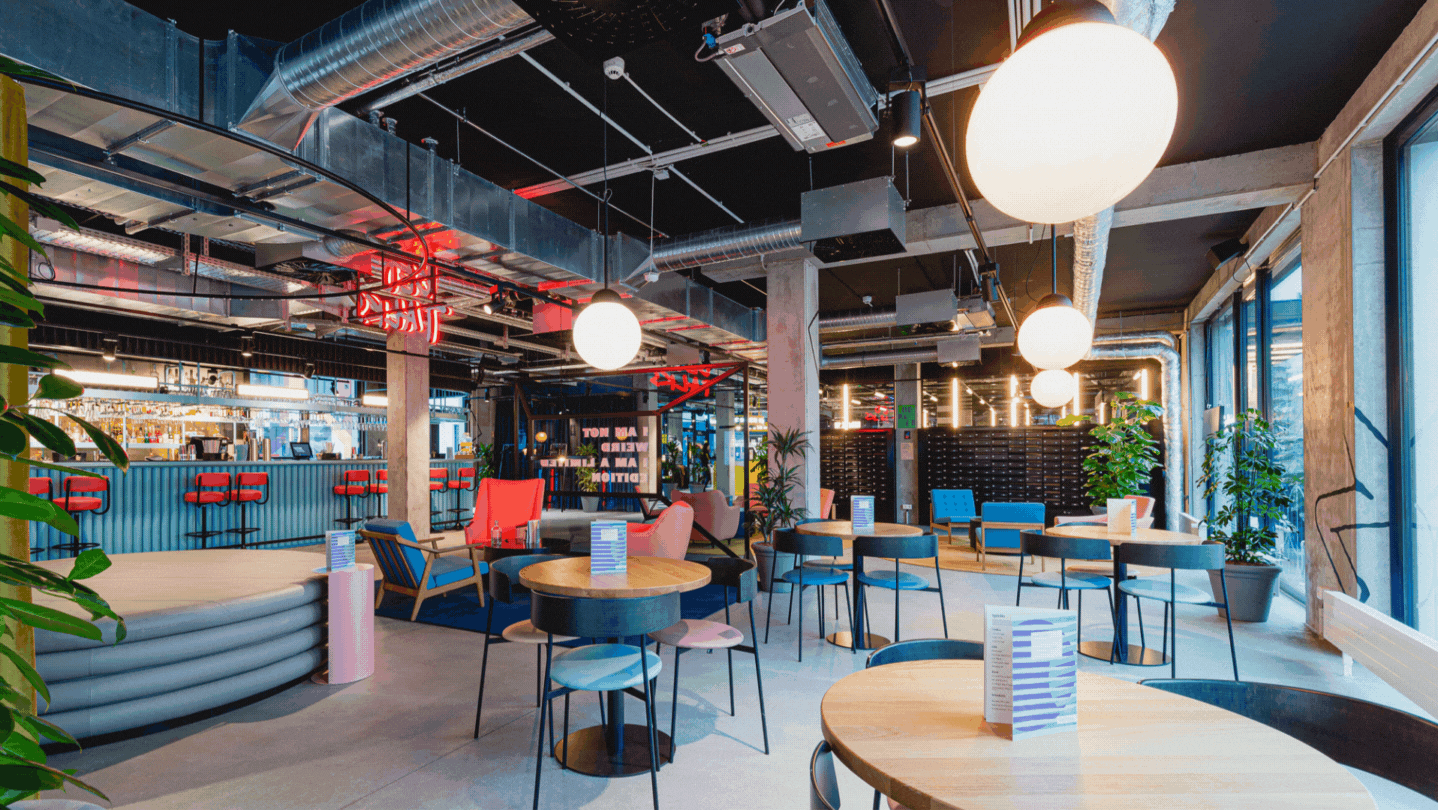 The key to understanding coworking is this: it is about people and community.
With time, coworking has taken many forms, which you are about to discover throughout the club. Spaces are named creative hubs, makerspaces, co-creation spaces, urban labs, flexible workspaces, or workspaces-as-a-service. Whichever definition and title people adopt for their space, they still share one thing in common: a drive to make the workplace better, more connected, and collaborative for communities of all types.
As we like to say:

"Coworking is the same dish everyone cooks differently."
What it means is that although the core principles of coworking lie in being people and community-focused (that's the dish), the way to "do" coworking varies from one space to another.
Joining aw250cs Members' Club, you'll understand how different each and every space is, even within the same city. Why is that?
Because coworking spaces are started by people who all have a different approach to the way they perceive life, business, and work. Beyond that, the physical space also influences the way they run their operations and build their communities. All of those are what we call the ingredients that make the dish (coworking) taste different from one space to another.
By joining our club, you too can very soon discover many delicious recipes for coworking. Ready?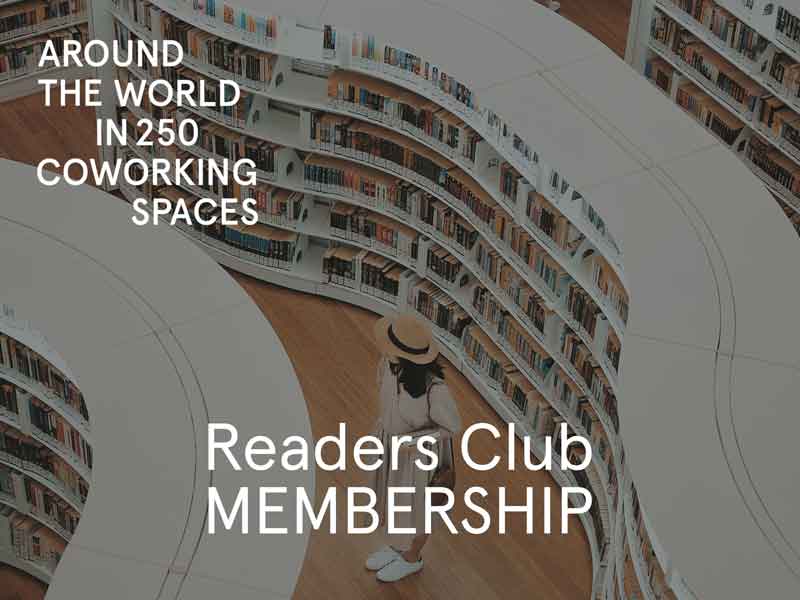 AW250CS Members' Club Subscription
Subscribe to read extended coworking stories and engage in online events with the community.
Join AW250CS Members' Club Now